Saad I. Audeh, Co-Founder of The Open World Technology Group.
"The Open World Technology Group was founded to bring forward-thinking and innovative technology for clean air in order to achieve the UN global vision for 2030 & 2050.
The United Kingdom and the rest of the world face unprecedented challenges from air quality.
Approximately 800,000 people a year die globally due to poor air quality in the workplace. It currently poses the 4th largest risk to health in the UK.
Poor air quality also impacts the UK economy by £2.7b due to falling productivity. Illness costs UK business £77m annually, the spreading of disease is closely linked to the quality of the air around people.
A recent Europe wide survey showed that 72% of the workforce want to work in a well building. 62% of businesses with their buildings certified as being a well workplace saw their values increase.
The team involved with The Open World Tehnology Group has researched and developed many protocols and devices that will protect us going forward with future pandemics and giving clean air for us to breathe inside and outside or just to keep the world safe from future pandemics in the New World that we live in."
-- Saad I. Audeh, Co-Founder.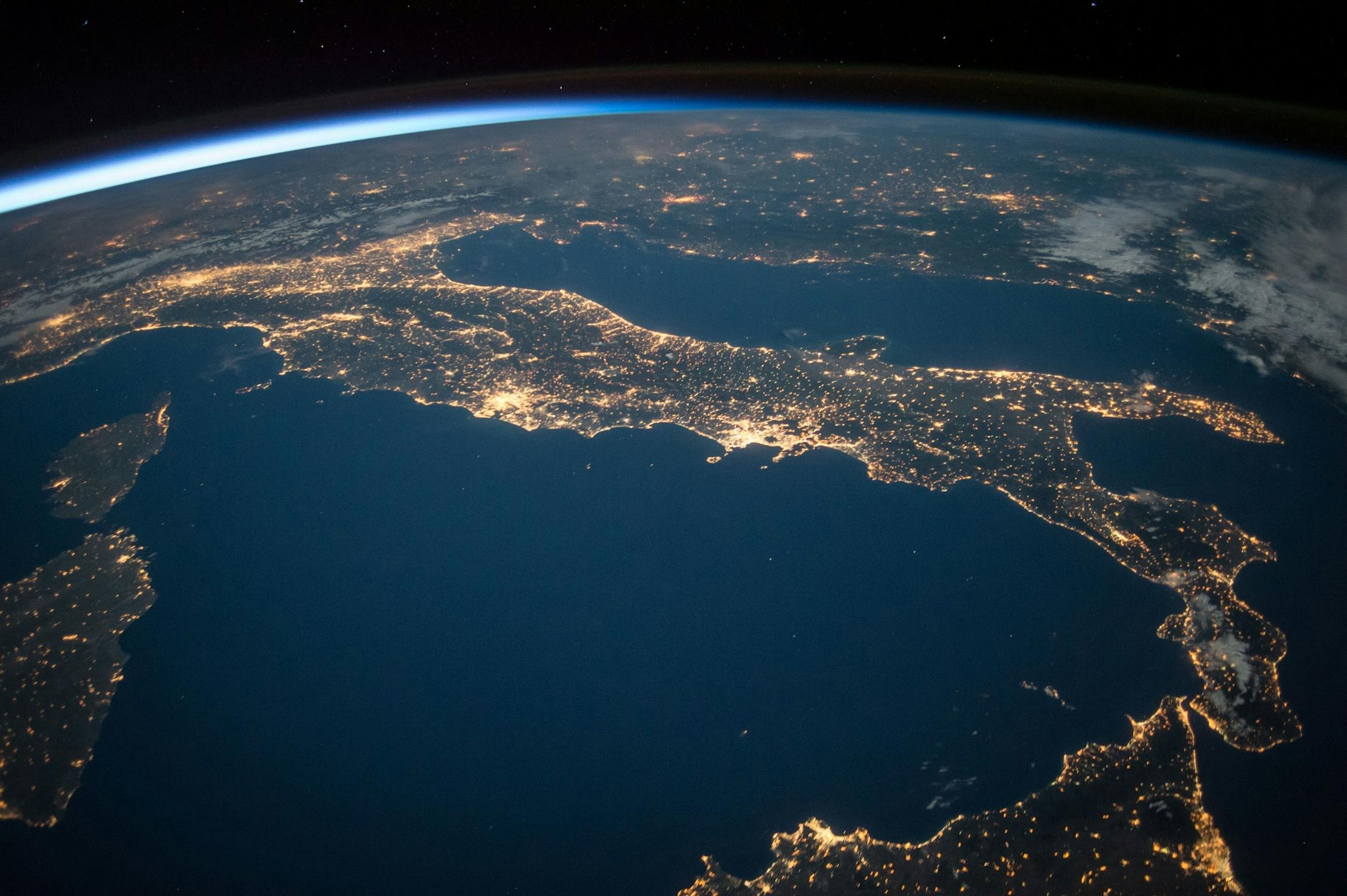 VISION
Pure air & clean surfaces for humanity
Our vision is to deliver safe air to the world for public health, reassurance after the COVID-19 pandemic, and to fight climate change.
MISSION
One standard, one solution
Our mission at The Open World Technology Group is giving business the power to reassure clients and their visitors that their built environment are safe through the deployment of a proactive audit programme supported by state of the art technology and smart consumables.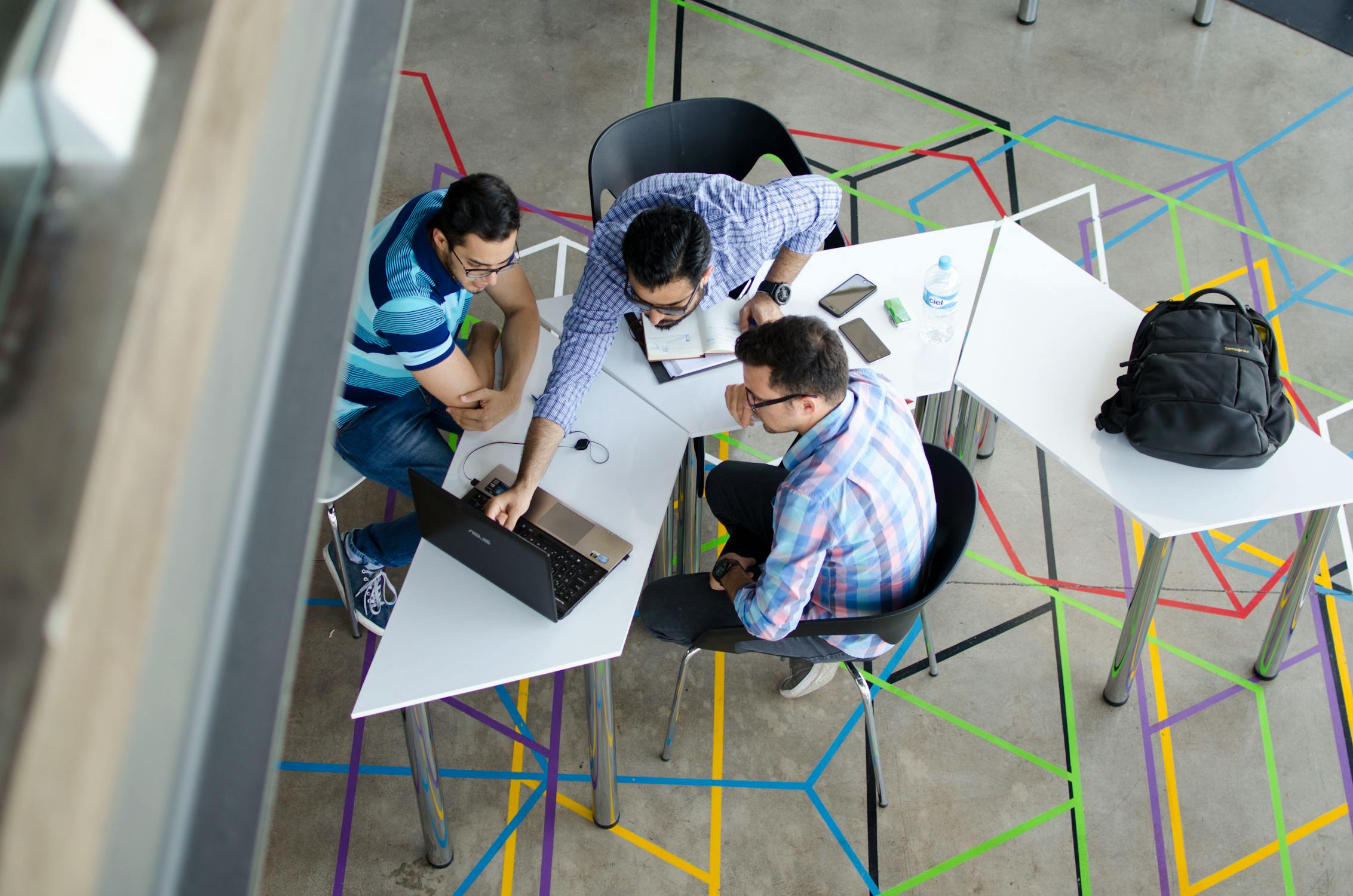 Founders
Saad I. Audeh

Mike Reeves

WHAT IS IT?
Innovative technology solutions for the built environment
The is a global solution to global issues such as achieving environmental standards and at the current time the challenge of repelling a global pandemic. The Open World Technology Group brings together the power of a bespoke audit platform, state of the art monitoring technologies and new generation consumables.
Our new generation titanium dioxide catalyst can abate indoor air pollution including viruses, bacteria and odours. Extensive laboratory and real world testing, has resulted in a conversion equation for real life pollution reduction values. Our water-based, spray-applied application creates an invisible titanium dioxide crystal matrix on treated surfaces. Absorbing only ultraviolet light, the photo-catalytic surface creates powerful oxidizers from oxygen and humidity that:
Eats air pollution and PM
Inhibits algae, mould and bacteria
Prevents biofilms from gluing inorganic dirt to surfaces
Sheets water off, making treated surfaces self-cleaning
Facilities treated with our application remove up to 80% of air pollutants. Indoor Air Quality (IAQ) is typically 5 to 10 times worse than exterior air, with everything from computers to paint, carpeting and furniture emitting Volatile Organic Compounds (VOCs). Cleaning the Air with Light Our State of the Art photocatalytic technology cleans indoor air, makes exteriors self-cleaning and eats pollution.
The Open World Technology Group delivers a cloud-based system for all monitored locations. A proactive and mobile solution constantly reviewing the location and the air quality within it. Any variation to the performance, that is significant or contravenes the applicable standard, is immediately alerted to the client via a bespoke dashboard and to their smartphone, allowing proactive steps to be taken to remedy the situation.